Daytrips & Getaways
Your vacation begins when you get aboard
Whether taking a daytrip to exciting Manhattan, or a peaceful weekend getaway to Martha's Vineyard, your fun and relaxation begin when you get aboard a Seastreak ferry. Bypass all the traffic, crowded trains, and buses and actually enjoy getting to your destination while getting there faster too!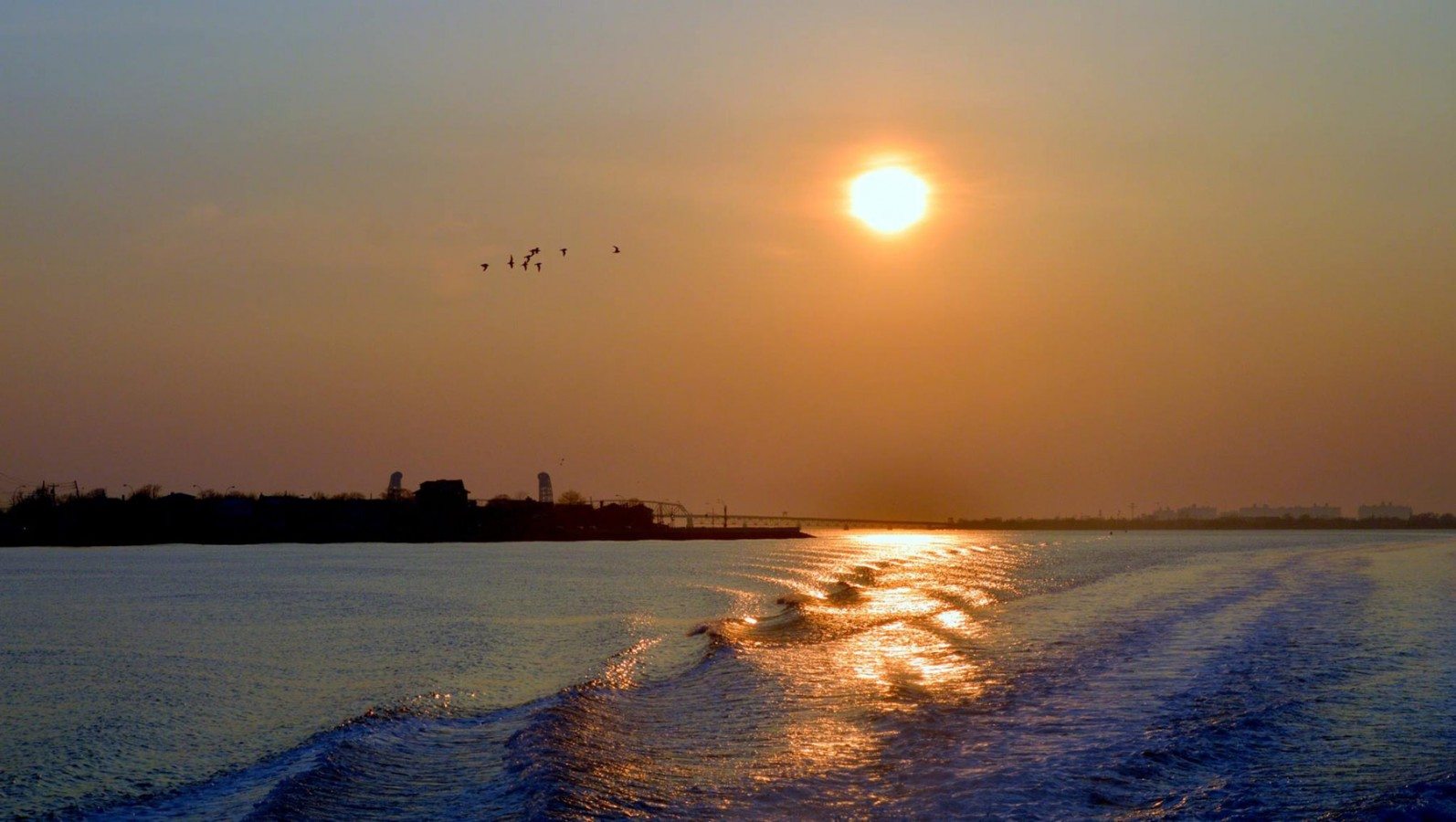 Get Discounts & Updates
Sign up for our occasional email newsletter to receive discounts and learn about the latest events and Seastreak developments, like new routes and schedules, daytrip and getaway locations, and more.