What do you think of when you hear the word "olive"? Maybe jars of green fruits with pimientos sticking out like half-hearted decorations on a Christmas ornament. Or bowls of black olives on the table at Thanksgiving. (These are more fun when some joker puts olives on all their fingers and wiggles them around.) But do you think of the word "amazing"? Those garlic-stuffed olives are good, but might not win such high praise. Learn how fabulous olives, as well as olive oils and vinegars, can be with a trip to the Amazing Olive in Port Jefferson, Long Island! It's at 230 East Main Street.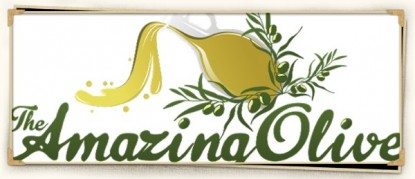 Olive Your Love
You may be surprised at how many different varieties of olive oil are available. We see shelves of them at most grocery stores, but most look too similar to bother with finding the unique characteristics of each. At the Amazing Olive, you will find an unexpected adventure in tasting the different oils on offer, as well as finding combinations to complement your everyday meals!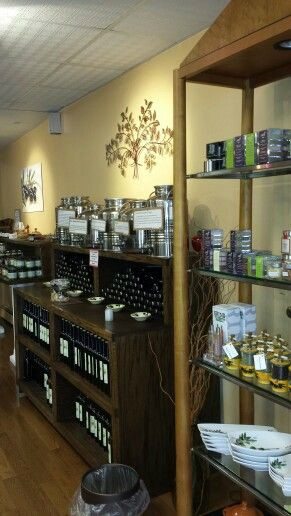 People with refined tastes may have already discovered how delicious a good balsamic vinegar can be. Those who haven't had the pleasure will be in for a real treat. The Amazing Olive has a fantastic selection of balsamic vinegars available for tasting at its tasting bar!
Party Olive the Time
If you're looking for a really different way to pass an evening with friends, why not let the Amazing Olive arrange a tasting party? Groups of six or more, up to 14, can enjoy appetizers, an entrée, and a dessert, all with various oils and vinegar flavors. It's a terrific way to discover new ways to accent dishes you already love!
Seastreak's offering seasonal service to Long Island! Make your reservations here for a luxurious trip to Port Jefferson, Sag Harbor, or East Hampton!
Sea you soon!
The Seastreak Family
---
Filed Under: Port Jefferson