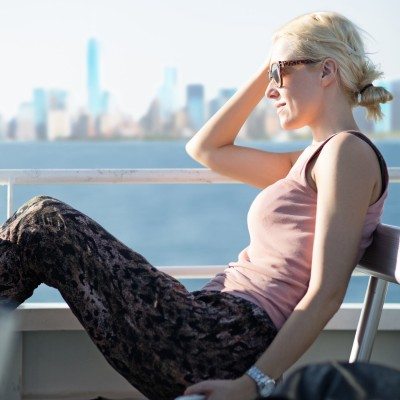 Redefine Your
Daily Commute
Cruise to NYC and NJ with peace, quiet, and beauty. Have a drink with friends on your way home. It's the fastest, most comfortable, cost-efficient way to get to work. Traffic, noisy trains, and crowded buses NOT included.
Getaway, and Enjoy
Getting There
Take a daytrip or getaway to NYC, Martha's Vineyard, Sandy Hook Beach, and more and love how you travel there, too! Feel the sun and breeze in your hair on the top deck or get cozy in a seat indoors with a drink from our bar, there's no better way to start and end your trip.
Site-see, Get Cultured,
or Go to a Game
Get out and have fun some aboard Seastreak on our round-trip cruises to West Point football games. Take a scenic fall foliage cruise along the Hudson, watch the dazzling fireworks on a 4th of July cruise, or site-see along the New York Harbor!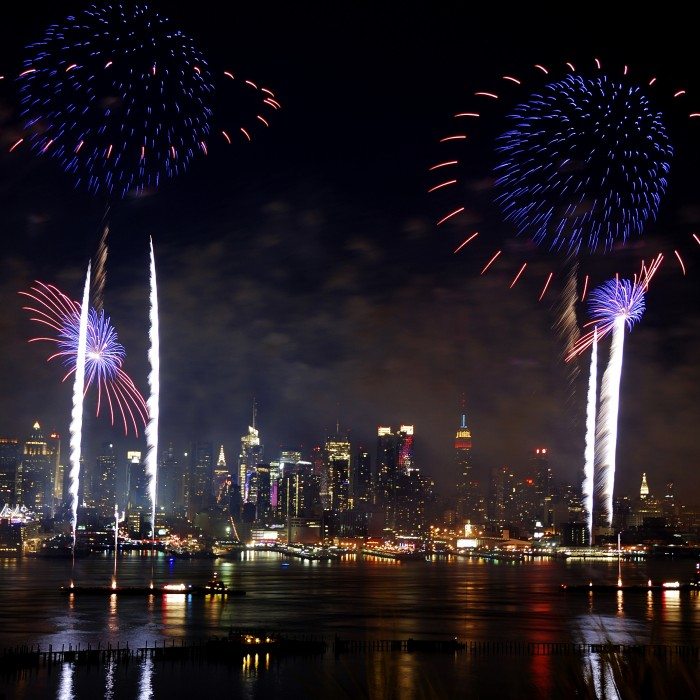 On Sale Now!
NYC New Year's Eve
Fireworks Cruise Tickets
On Sale Now!
NYC New Year's Eve Fireworks Cruise Tickets
Celebrate in style this New Year's Eve aboard a spectacular cruise to see the gorgeous fireworks display at the Statue of Liberty! Tickets include amazing views of the fireworks and the New York City skyline, a premium open bar, hors d'oeuvres, champagne toast, and more. Make some memories this New Year's Eve and join us for this very special cruise!
Sign up for our email newsletter to receive discounts and learn about the latest events and Seastreak developments.