Routes, Schedules, & Fares
for New York, Massachusetts, and New Jersey's most comfortable passenger ferries.
Browse all of our Route Schedules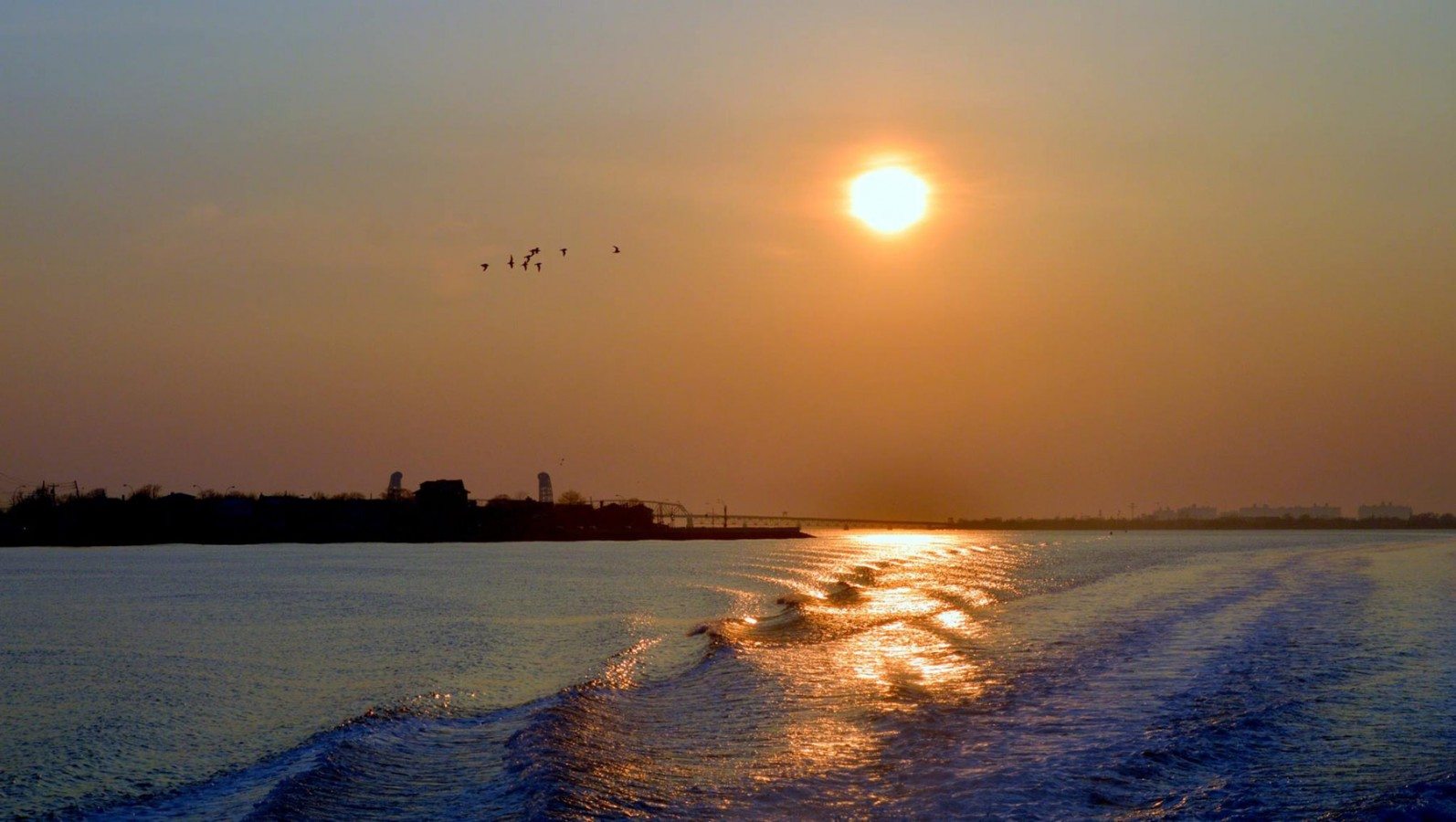 Sign up for Service Alerts
Though we're the most reliable way to get wherever you're going, sometimes conditions require last-minute schedule changes.
Don't miss the boat because you missed the alert. Sign up now and receive immediate text and/or e-mail notifications whenever an urgent schedule change occurs.