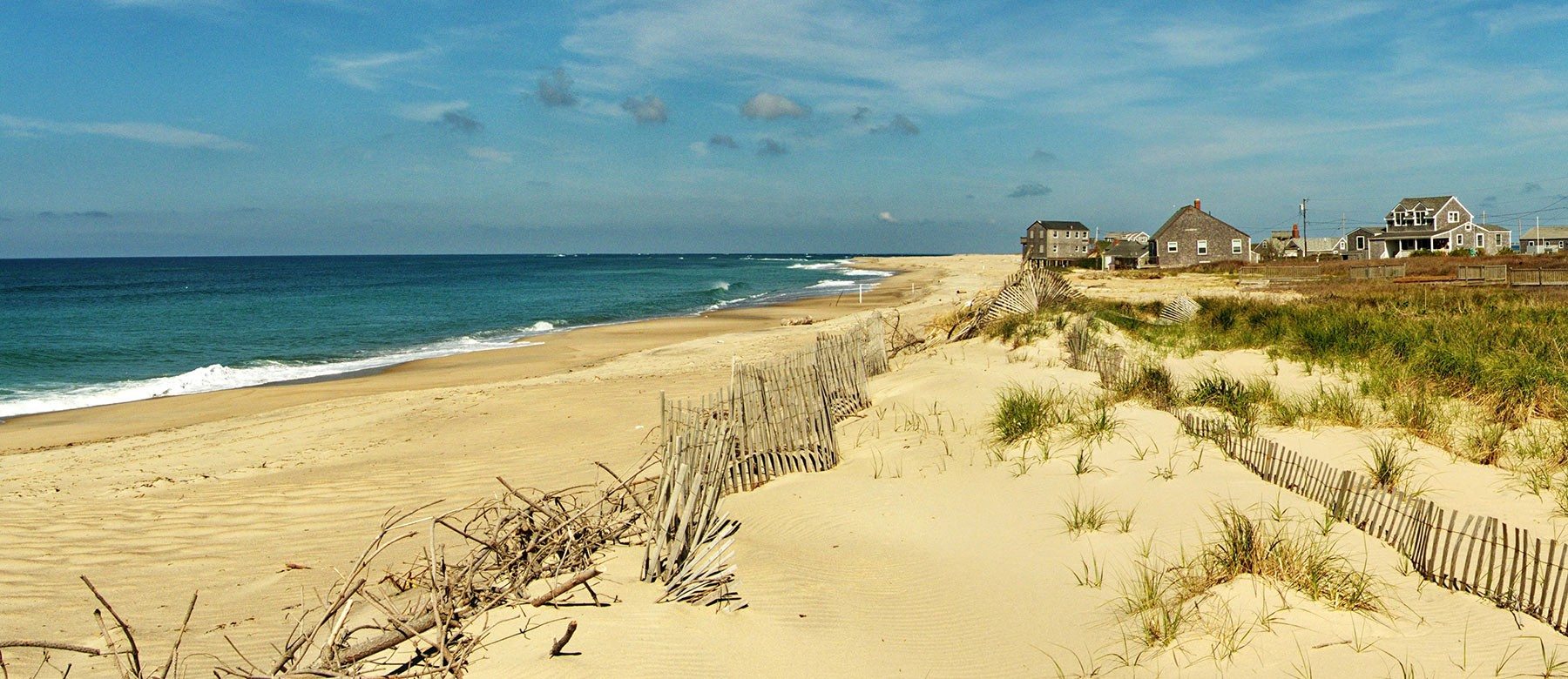 Schedules & Fares
Between New Jersey, New York City, & Nantucket, MA

This route will not be operating for the 2023 season.
See Fares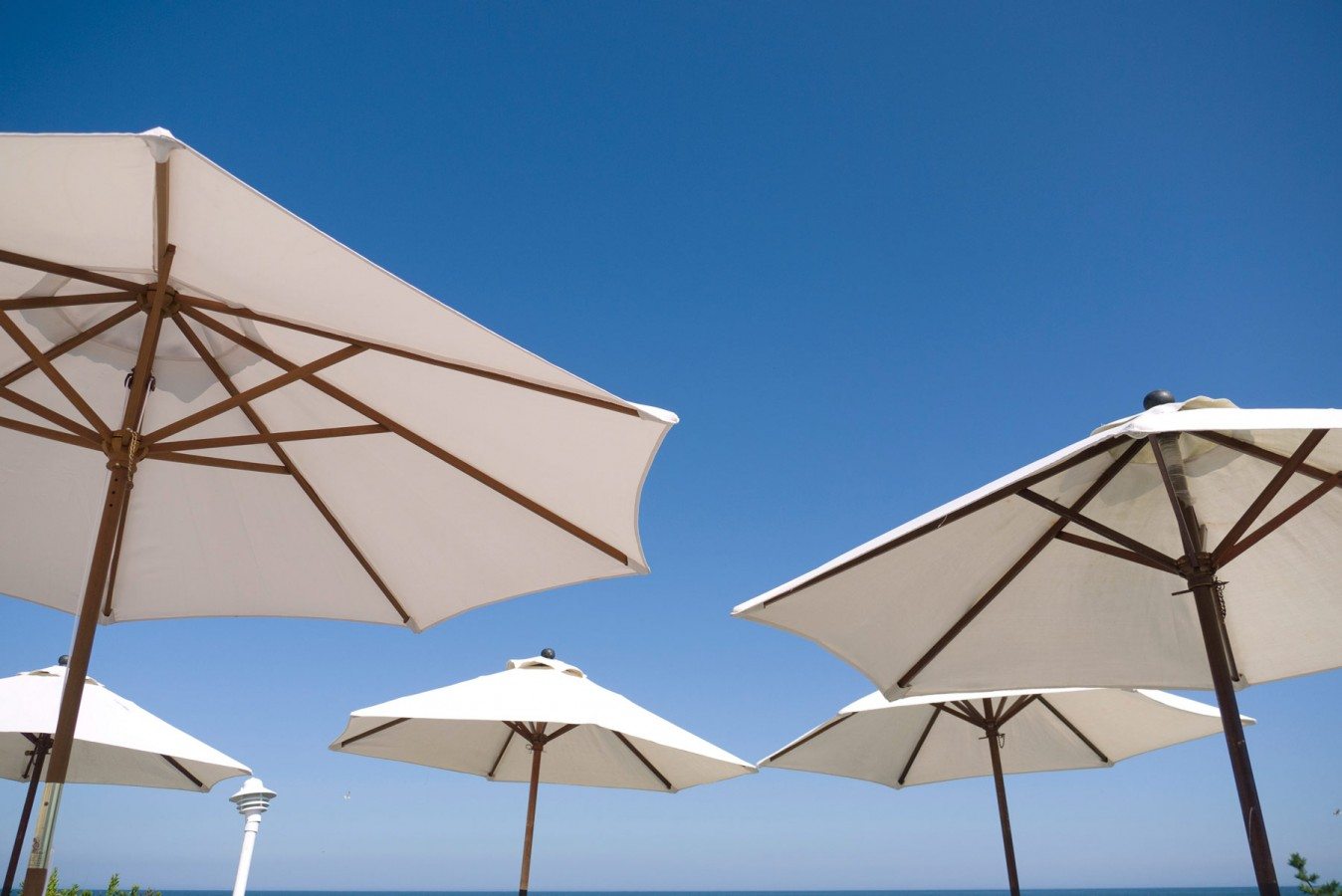 Fares

This route will not be operating for the 2023 season.

Fares

This route will not be operating for the 2023 season.

Port and Shuttle Locations at a Glance
What happens if the ferry is cancelled?
Over the last two years of operation we have had very few instances where we have needed to cancel all of our trips due to weather. If a weather cancellation should take place during a departure you are booked on, we make every effort to contact you using the telephone number and email address provided in your reservation and arrange the most efficient way possible to get you to or from the island.
Can we bring pets onboard for the trip to Nantucket?
We love our pets and we're glad you do too! We welcome pets onboard most of our trips. Unfortunately due to the long length of the trip, we cannot transport pets from NYC/NJ to Nantucket.
What is your refund policy for this trip?
ALL TICKETS ARE NON-REFUNDABLE. Exchanges can be made for a fee prior to the intended date and time of departure. Once the boat has sailed, tickets are not exchangeable, and the value is forfeited; the ticket will be marked as a no show, and you will be required to make a new reservation.
If you wish to make a change to your reservation prior to departure, a $40.00 service fee per round trip booking and $20.00 service fee per one way booking will be charged.
Do you have restrictions on baggage?
Stowage of baggage onboard Seastreak vessels must comply with 46 CFR § 116.820. Carry-on baggage is limited to one carry-on size item that must be able to fit underneath your seat, and one small personal item. Larger baggage must be checked-in with the onboard crew for proper storage. Luggage cannot be left un-attended at the terminal or on the pier. Combustible materials cannot be brought on board. We do reserve the right to screen all passenger baggage.
What happens if the ferry is delayed due to weather?
Seastreak cannot guarantee any trip length as travel times may vary due to weather, tides, sea conditions, and/or other unforeseen circumstances. Seastreak at its sole and absolute discretion reserves the right to cancel any scheduled trip and/or substitute another vessel without liability if it becomes necessary for any reason. Seastreak does not guarantee that the service shall depart or arrive at the time stated in the schedule and will not be liable for any additional travel costs incurred by the passenger as a result of any cancellation or delay.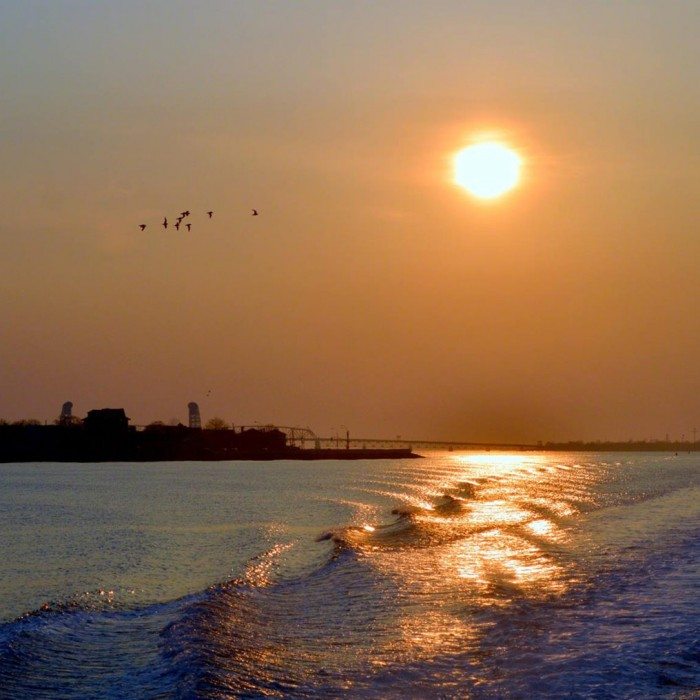 Sign Up for Service Alerts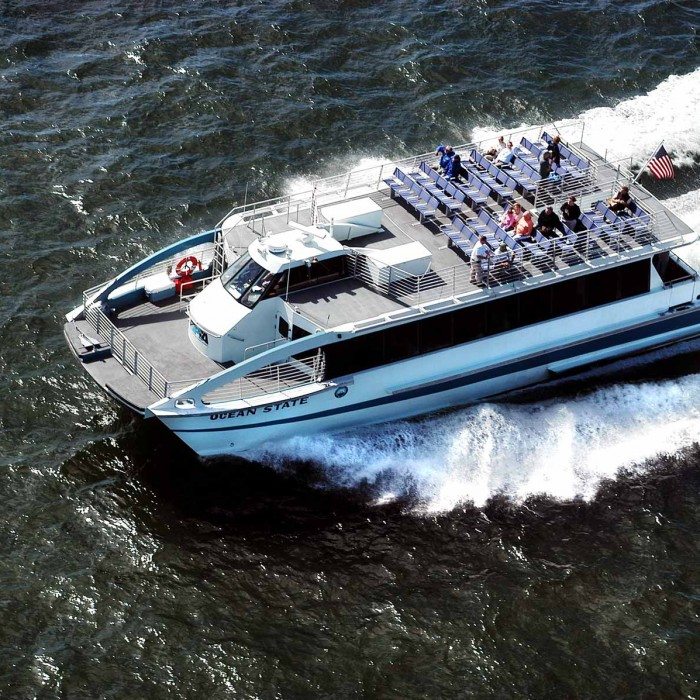 Have Questions about the Seastreak Experience?