Seastreak Port
Nantucket, MA
Steamship Authority Terminal at 1 Steamboat Wharf
Steamship Authority Terminal in Nantucket
1 Steamboat Wharf - Nantucket, MA 02554
Ticket Office Hours
September 5- October 11, Daily: 8:00 am - 5:00 pm
Port Features
Permitted Parking (On and Off-site)
Additional Port Details
Logistical information to help plan better for your trip
Logistics
This terminal services the New Bedford, MA to Nantucket, MA, and the New York City / New Jersey to Nantucket, MA routes.
Seastreak docks at the Steamship Authority Terminal: 1 Steamboat Wharf, Nantucket, MA 02554.
Restroom facilities and passenger waiting areas are available at the terminal.
Nearby Points of Interest
Need a bite to eat or a place to stay?
Between New Jersey, New York City, & Nantucket, MA
This route will not be operating for the 2023 season.
Highlands
East 35th St.
Oak Bluffs, Martha's Vineyard
Nantucket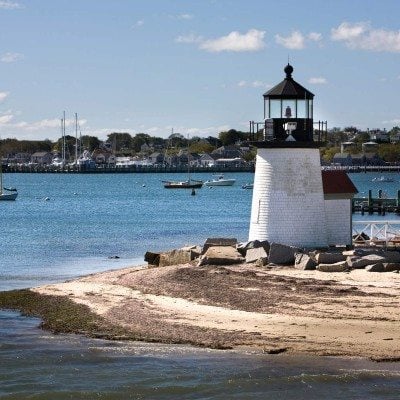 Between New Bedford & Nantucket, MA
April 27- October 11, 2023
Daily through October 11, 2023
New Bedford
Nantucket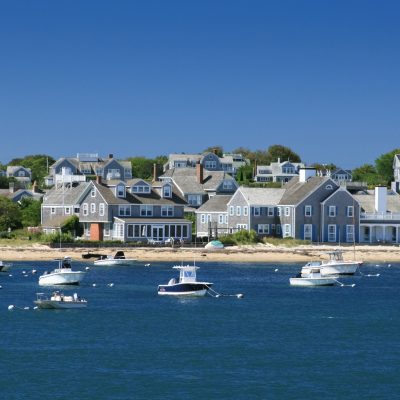 Nantucket

---

Martha's Vineyard
Inter-island Martha's Vineyard & Nantucket, MA
Nantucket
Oak Bluffs, Martha's Vineyard