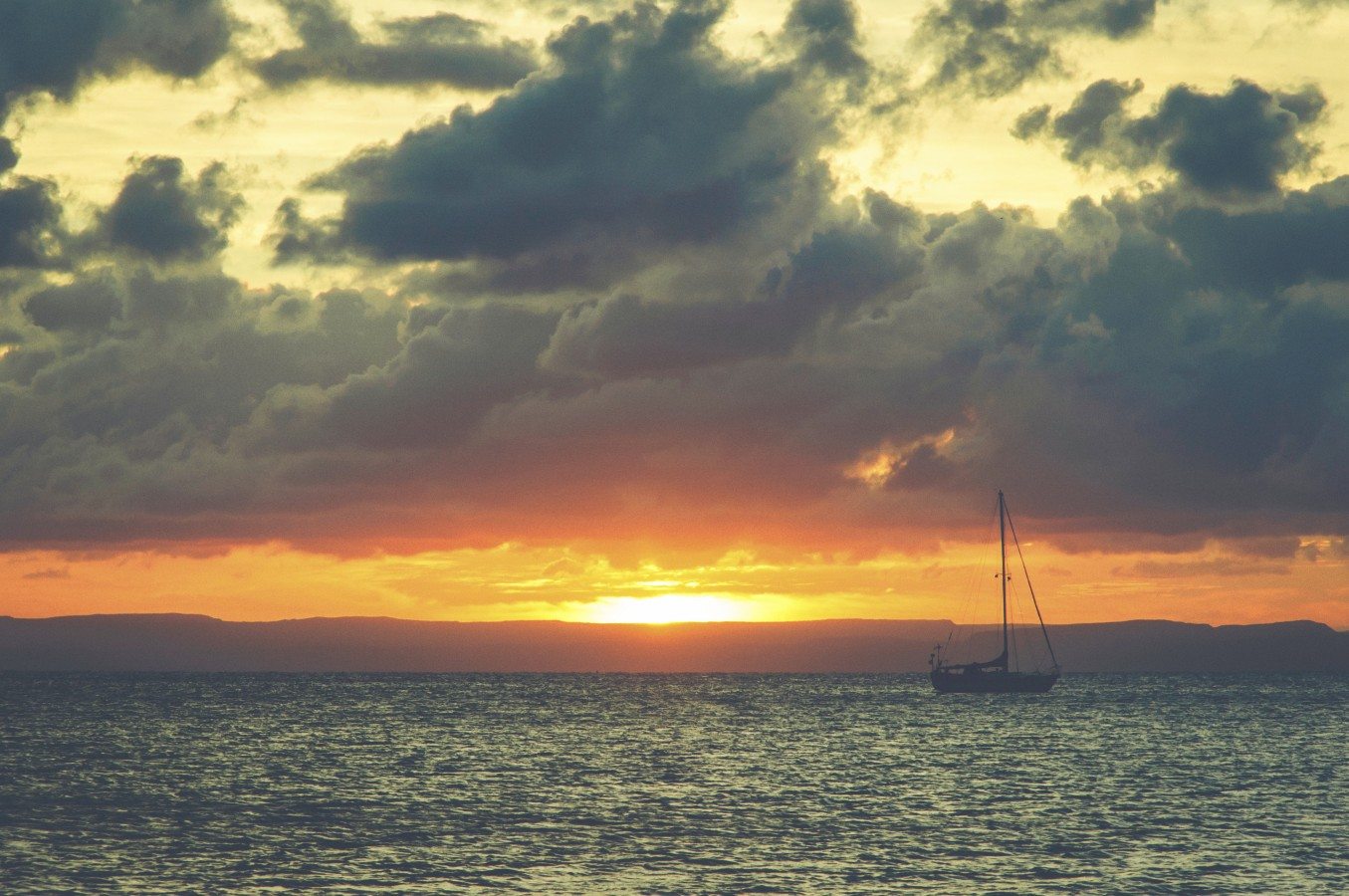 At a Glance
Seastreak Beach - 325 Shore Drive, Highlands, NJ 07732
Open through October 2022!
Open Daily! Friday at 4PM and Sat-Sun at 12PM
See Hours of Operation
A Casual Beach Bar With Stunning Views, Awesome Cocktails, & Delicious Food
An Amazing Setting To Relax and Unwind

With a waterfront setting as nice as this, you'll feel like every day's a vacation day. Come on down and dip your toes in the sand, or in the water if you're game. Our multiple ideally-distanced picnic tables make it easy to enjoy our open-air beach vibes. And, you'll love warming up next to our fire pits on cool autumn evenings.

For a luxurious upgrade, check out how you can rent one of our cabanas and make it a memorable day!

Pro-Tip: get your camera ready for the ultimate sunset selfie!

Signature Cocktails To Please Your Palate

Our master mixologists are standing by to craft the perfect libation just for you! We've crafted a unique menu filled with delicious cocktails, each named after a different Seastreak ferry.


A full selection of hand-picked local and domestic beers, wines, seltzers and cocktails is also available.

Click here for the full Sandbox Drink Menu

Great Eats To Tempt Your Tastebuds

We've recruited some top-notch gourmet food trucks to serve up the best in local and regional cuisine. From coal-fired pizzas, to fresh Maine lobster rolls, to boardwalk-style Italian sausages…we have it all!

Check out all of our rotating Food Truck Lineup and scroll to the bottom of this page for the full 2022 food truck calendar!

Live Music at Seastreak Beach

The Sandbox is proud to support local New Jersey musicians and offers live music five days a week! Generally, you will see acoustic performers during the day and full bands in the evenings, playing anything from classic rock hits to reggae jams. 

See below for the full 2022 band lineup at the Sandbox. 

Special Events

The Sandbox hosts a variety of ticketed events throughout the summer and fall. In the past, we have hosted Dunesday with Brian Kirk & The Jirks, Tramps Like Us, and Oktoberfest with Melina and the Oompas. See list below of available events – this will be updated as new events are scheduled, so check back often!

Grab your lederhosen and join us at the Sandbox for Oktoberfest 2022!

MELINA & the Oompahs puts on a high-energy Oktoberfest show with music from traditional German Oompah to hits from the 50's, 60's, 70's, 80's, 90's through now. MELINA grew up in Germany and resides in NYC. She has put together a program which will take you on a musical ride based on the Original Oktoberfest in Munich, Germany, where she has performed. Don't miss it!

When: October 1st & 8th from 2-6 PM

Ticket Price: $15 online, $20 at the door (while they last)

Details: click here to learn more and buy tickets for this special evening at the Sandbox!
Live Music & Food Truck Schedule
Hours of Operation
| | |
| --- | --- |
| Mondays | CLOSED |
| Tuesdays | CLOSED |
| Wednesdays | CLOSED |
| Thursdays | CLOSED |
| Fridays | 4:00 PM – 11:00 PM |
| Saturdays | 12:00 PM – 11:00 PM |
| Sundays | 12:00 PM – 10:00 PM |
| Holidays | 12:00 PM – 11:00 PM |
Seastreak Ferry Terminal at Highlands
326 Shore Drive - Highlands, NJ 07732View Map
Ticket Office Hours
M-F: 5:00am - 8:30am, 11:30am - 8:30pm
Sat/Sun: 8:00am - 7:30pm
Directions, Nearby Amenities, Additional Details
Port Features
Free Overnight Parking (restrictions apply)
More Seastreak adventures await…