Seastreak Port
Pier 11/Wall St., NYC
Pier 11 at South Street
Pier 11 Ferry Terminal
Pier 11 at South Street - New York, NY 10005
Port Features
Easy Access to NYC Transit Buses
Additional Port Details
Logistical information to help plan better for your trip
Logistics
Located at South Street and Wall St. in downtown Manhattan.
Mass Transit Connections
Subway
Pier 11 is easily accessible by public transport.
Parking
Seastreak does not have a dedicated parking lot at this location.
Nearby Points of Interest
Need a bite to eat or a place to stay?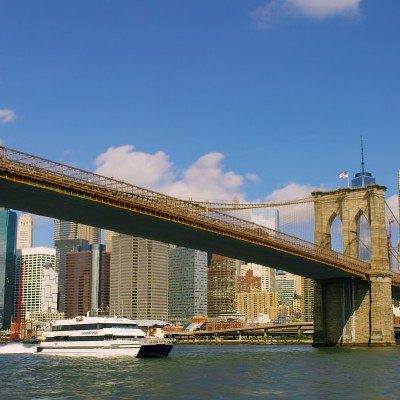 Between New Jersey & New York City
Daily
Belford
Highlands
Atlantic Highlands
Pier 11
East 35th St.
Brookfield Place
Paulus Hook
West 39th St.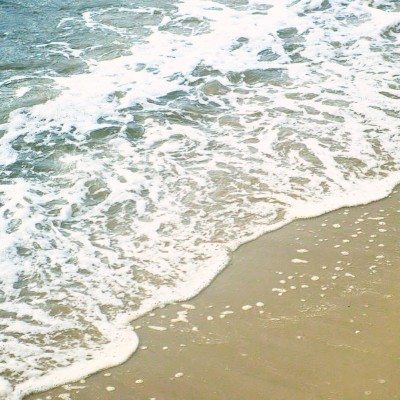 Sandy Hook Beach

---

New York City
Between New York City & Sandy Hook Beach, NJ
Memorial Day Weekend - Labor Day Weekend
Daily
East 35th St.
Pier 11
Sandy Hook Beach
Between New York City & Sandy Hook Beach, NJ
Events Accessible by this Port