Seastreak Shuttle
West Point Port
Additional Port Details
Logistical information to help plan better for your trip
Events Accessible by this Port
West Point Football Day Cruise
Go to an Army Football game at West Point by ferry from Atlantic Highlands, NJ or Pier 11/Wall Street, NYC to West Point and back, timed to the game. Buy ferry tickets or game + ferry combo tickets through us.
Atlantic Highlands, NJ and New York City to West Point and back
Dates / times vary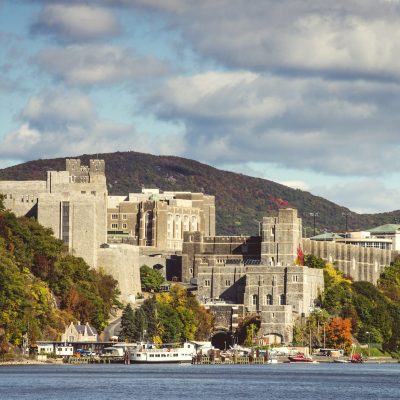 West Point Tour & Fall Foliage Cruise
These cruises are not available for 2023 due to road damage at West Point. We hope to offer these cruises again in 2024!
Bring history to life on a West Point campus tour!
Enjoy a beautiful, narrated fall foliage day cruise from NJ and NYC up the Hudson River to West Point for a tour
Select Fridays/Saturdays/Sundays, September-November 2022