Seastreak Event Destination
New York Harbor
Additional Port Details
Logistical information to help plan better for your trip
Events Accessible by this Port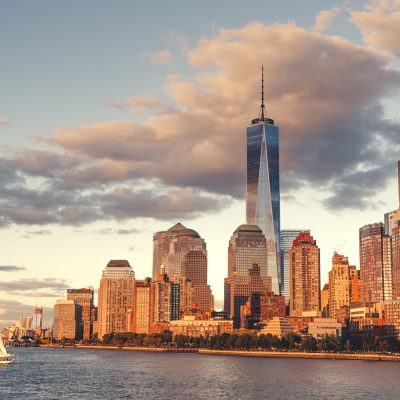 Santa Brunch Cruise in NYC Harbor (Departing Highlands, NJ)
Treat yourself like a VIP on a Seastreak Santa Brunch Cruise through NYC Harbor! You'll love our buffet of delicious breakfast favorites and local specialties. Make memories that will last a lifetime!
Departing Highlands, NJ and Exploring NYC Harbor
December 3rd, 10th, 11th, 17th, 18th, 24th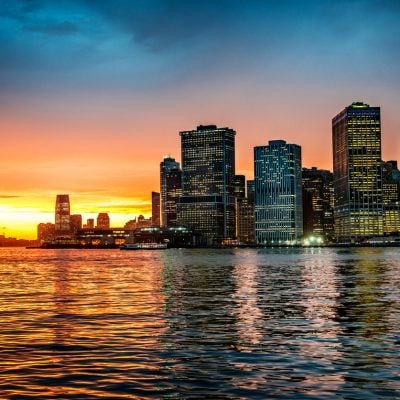 NYC Sunset Cocktail Cruise
Board a Seastreak ferry in Highlands, NJ to cruise through New York Harbor to see the twinkling lights of the world's most iconic skyline from the water!
Roundtrip from Highlands, NJ to/from New York Harbor
Every Saturday evening starting May 14th, 2022 through October 8th, 2022 and Every Thursday evening starting June 30th, 2022 through September 1st, 2022