Seastreak Port
Sandy Hook Beach, NJ
35 Hartshorne Drive
Sandy Hook Ferry Landing
35 Hartshorne Drive - Sandy Hook, NJ 07732
Ticket Office Hours
*None - departures are for beach visitors only.*
*Please note that Sandy Hook prohibits bringing alcoholic beverages onto park grounds.*
Shuttle Service
To Sandy Hook Beaches
Additional Port Details
Logistical information to help plan better for your trip
Logistics
Sandy Hook, part of Gateway National Park, is a barrier spit approximately 6 miles long and from 0.1 to 1.0 mile wide, and is located at the northernmost tip of the Jersey shore.
As a Seastreak customer, you can access any of the park's beaches fee-free.
Please note that Sandy Hook prohibits bringing alcoholic beverages onto park grounds.
Nearby Beaches
North Beach – The park's widest beach
Gunnison – Clothing optional
Beach E – Great for families and kids
Beach D –  Great for families and kids
Nearby Points of Interest
Need a bite to eat or a place to stay?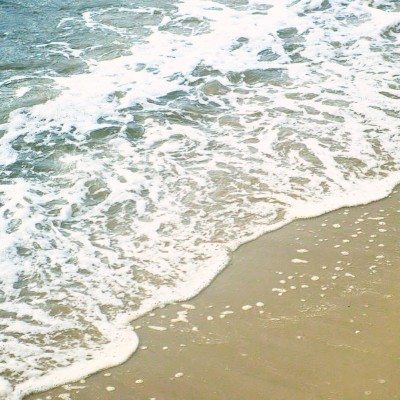 Sandy Hook Beach

---

New York City
Between New York City & Sandy Hook Beach, NJ
Memorial Day Weekend - Labor Day Weekend
Daily
East 35th St.
Pier 11
Sandy Hook Beach
Between New York City & Sandy Hook Beach, NJ