Get the Best View of the New Year's Fireworks on Seastreak's New Year's Eve Fireworks Cruise
Have you made plans for New Year's Eve? If not, then save the date, because Seastreak's hosting a party you won't want to miss! Get the best view of New York City as the New Year takes over and the sky lights up by booking a place on the Seastreak New Year's Eve Fireworks Cruise!  Boarding begins at the Seastreak terminal, located at 326 Shore Drive in Highlands, NJ, at 9 PM on New Year's Eve. We cast off at 9:30 PM, and we'll be sailing until 1 AM!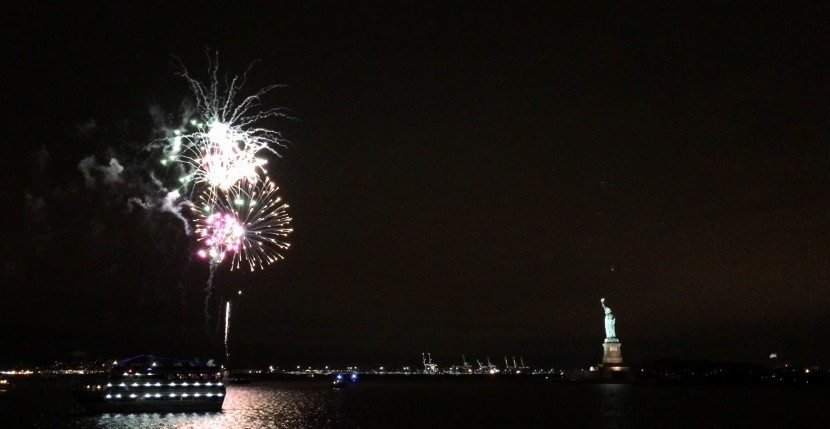 A Ferry Happy New Year
There's no better way to ring in the New Year than on Seastreak's fabulous New Year's Eve cruise. For starters, we'll have a premium open bar from 10 PM until midnight, serving your favorite drinks. Why not indulge in some delicious hors d'oeuvres to go with your libation of choice as you watch New York City approach on the horizon?
Scrumptious Buffet, Served With A Smile
We're also serving up a delicious gourmet dinner while underway.  Here is a sampling of our menu for this year's cruise:
Sliced Fillet Mignon  Herbed Toasted Crostini  |  Horseradish Crème
Grilled Shrimp Skewers  Pine Nuts   |   Fresh Basil   |  Roasted Tomatoes   |  Lemon Dressing
Tuna Tartar  Scallion   |   Cilantro   |   Red pepper   |   Cucumber cup   |   Sweet Wasabi Aoli
Coconut Chicken  Pineapple Ginger Sauce
Petite Baked Brie Tartlet   Fresh Raspberries
Chicken Francaise  Lemon Wine Sauce
Penne with Roasted Eggplant  Plum Tomatoes  |   Parmesan Cheese  |  Pink Vodka Sauce
Grilled Vegetable Napoleon  Layered Goat cheese  |   Rosemary Skewer
NYE Apple Salad  Romaine Lettuce   |   Julienne Apples   |   Walnuts   |   Dried Cranberries   |   Mandarin Oranges   |   Blue Cheese   |   Apple Cider Vinaigrette
Vegetable Spring Rolls
Dance The Night Away
Ever boogie on a cruise through New York Harbor?  Here's your chance! Our D.J. will be rockin' all your favorite tunes and then some! Plan to have an amazing time – and don't forget your dancin' shoes!
Midnight Lights
Want to see the fireworks? You won't find a better place than from our ferry. Stay warm and comfortable inside the boat, and watch the lights through the panoramic windows. Or step out on deck and watch as the sky explodes with infinite colors to celebrate the first minutes of 2017!  We'll be having a champagne toast at midnight, and dessert and coffee to enjoy as well.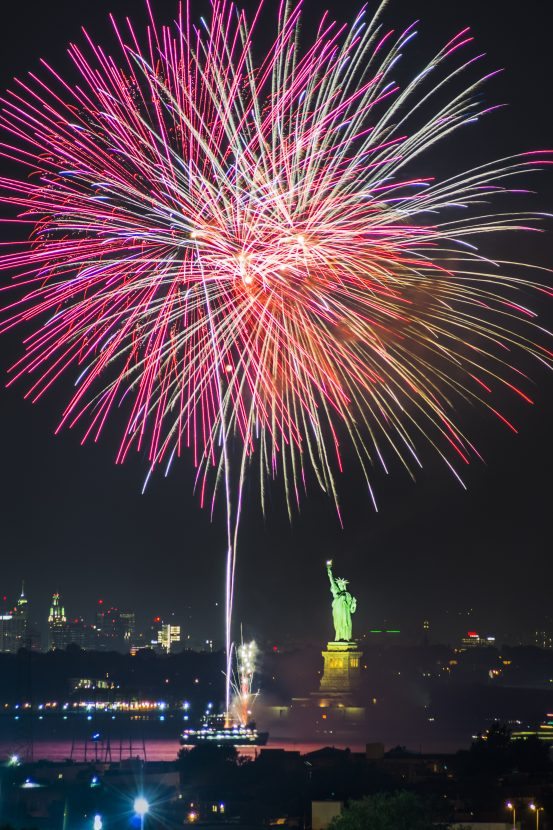 Spend your New Year's Eve onboard our very special cruise and make some memories that will last a lifetime!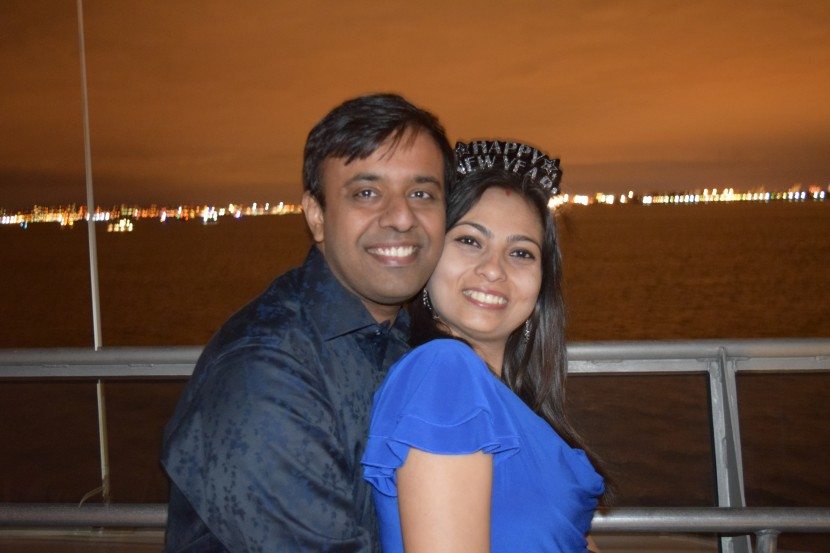 Sea you soon!
The Seastreak Family
---
Filed Under: Uncategorized