Seastreak Port
Wall St., NYC
Gouverneur Lane at South Street and F.D.R. Drive on the Lower East Side of Manhattan
Pier 11 Ferry Terminal
Pier 11 at South Street - New York, NY 10005
Shuttle Service
To World Financial Center & Citi Building
Additional Port Details
Logistical information to help plan better for your trip
Logistics
Located where Wall Street meets South Street, Pier 11 offers some of the best views in NYC and is easily accessible by several forms of mass transit (in addition to Seastreak ferries, of course).
Mass Transit Connections
Subway
Pier 11 is easily accessible by public transport, via the 1 train at South Ferry between Whitehall and South Streets, the 2 & 3 trains available between Pine and William Streets, and the J & Z trains between Broad Street and Exchange Place.
Parking
Limited street parking is available within walking distance of the terminal.  Seastreak does not have a dedicated parking lot at this location.
Commercial Parking Garages Nearby

Quick Park: 106 Front St.



Nearby Points of Interest
Need a bite to eat or a place to stay?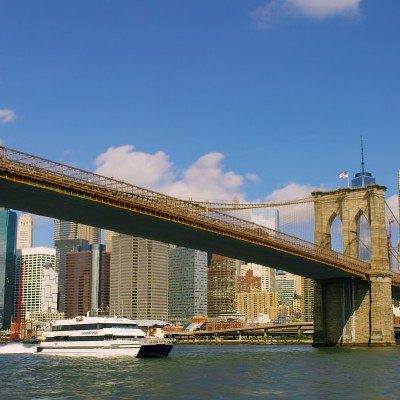 Between New Jersey & New York City
Daily
Highlands
Atlantic Highlands
Wall St.
East 35th St.
Citi Building
World Financial Center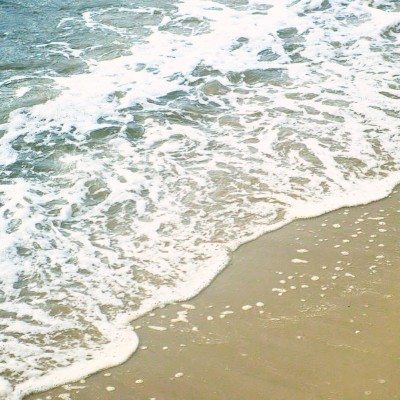 Sandy Hook Beach

---

New York City
Between New York City & Sandy Hook Beach, NJ
July 11 - September 19
Daily
East 35th St.
Wall St.
Sandy Hook Beach
Between New York City & Sandy Hook Beach, NJ
Events Accessible by this Port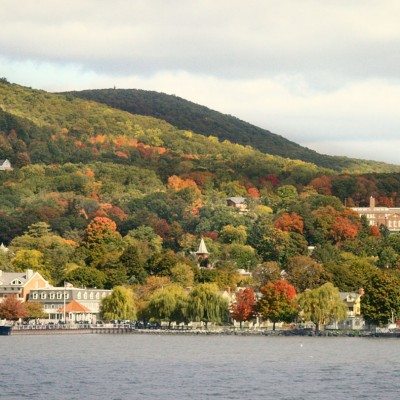 Fall Foliage Cruise to Cold Spring
Enjoy a beautiful, narrated fall foliage day cruise from NJ and NYC up the Hudson river with a stop in the historic Cold Spring, NY.
Highlands, NJ or Wall St., NYC up the Hudson River to Cold Spring, NY and back
Weekends, October 5 - November 10
West Point Football Day Cruise
Go to an Army Football game at West Point by ferry from Atlantic Highlands, NJ or Wall St., NYC to West Point and back, timed to the game. Buy ferry tickets or game + ferry combo tickets through us.
Atlantic Highlands, NJ and New York City to West Point and back
Dates / times vary