Seastreak Shuttle
Sandy Hook Beach, NJ Shuttle Service
From the Sandy Hook Ferry Landing to Sandy Hook Beaches
Sandy Hook Ferry Landing
35 Hartshorne Drive - Sandy Hook, NJ 07732
Ticket Office Hours
None - Free shuttle service
Shuttle Service
To Sandy Hook Beaches
Additional Port Details
Logistical information to help plan better for your trip
Logistics
Complimentary shuttle service provided between the Sandy Hook Ferry Landing and several beaches within Sandy Hook: North Beach, Gunnison Beach, Beach E, Beach D
Our shuttle busses will be waiting for you upon arrival at Sandy Hook Beach and will bring you to the beach of your choice. We'll pick you up in the afternoon for your return to the ferry.
See the Sandy Hook Beach Shuttle Map for additional route information.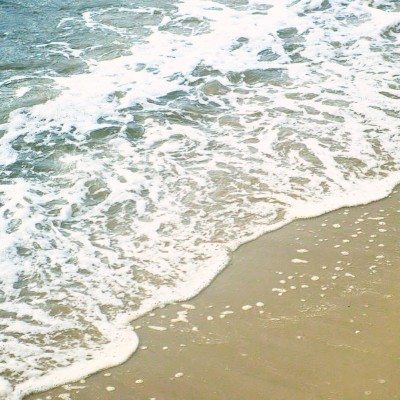 Sandy Hook Beach

---

New York City
Between New York City & Sandy Hook Beach, NJ
May 25 - September 22
Daily
East 35th St.
Wall St.
Sandy Hook Beach
Sandy Hook Beach Shuttle